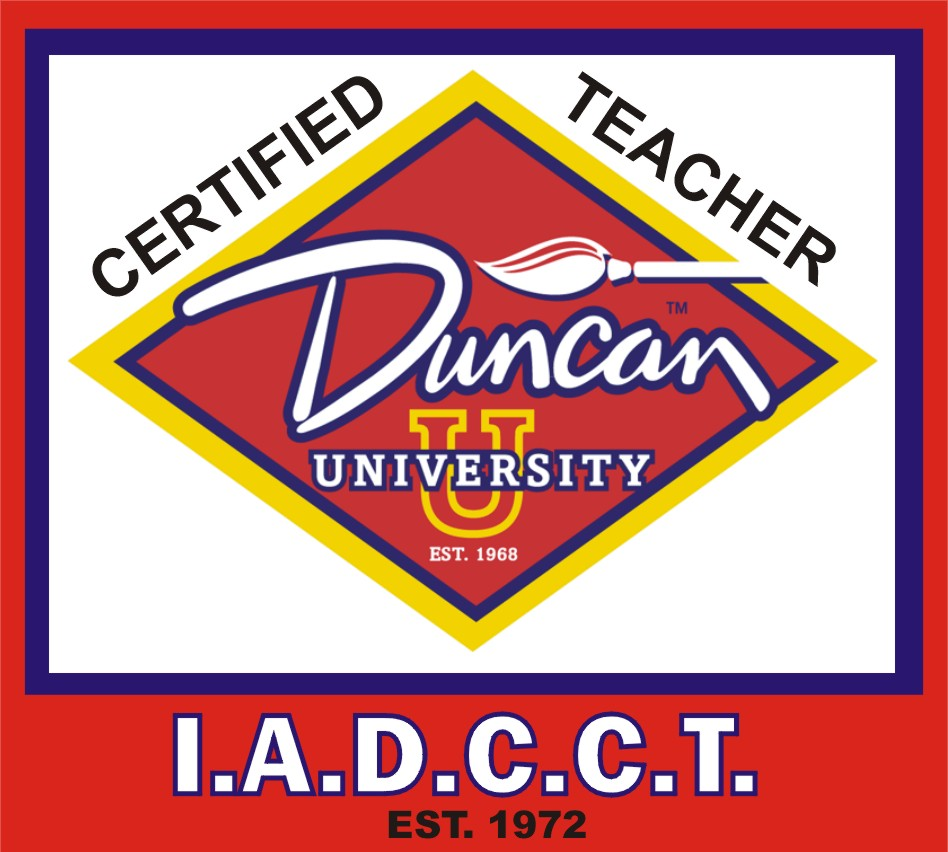 I.A.D.C.C.T.
Regional Education
Regional Education Programs transport education closer to home for our members. These district events are hosted by local chapters, in most cases, from surrounding areas consequently making it easier for local members to attend. They focus on education, like our convention, but on a smaller, more personal scale. In addition, other events have been offered post or pre-regional days including our Educational Showcase In-Service Program as well as dinners, theatres, tours, etc. Regional Education Programs have been held all across America, Canada, Australia, and England.
Regional 2018
Regional 2018 - Duncan Facilities, Fresno, CA - 4-6 May 2018
Further information will be posted here, and in upcoming newsletters.