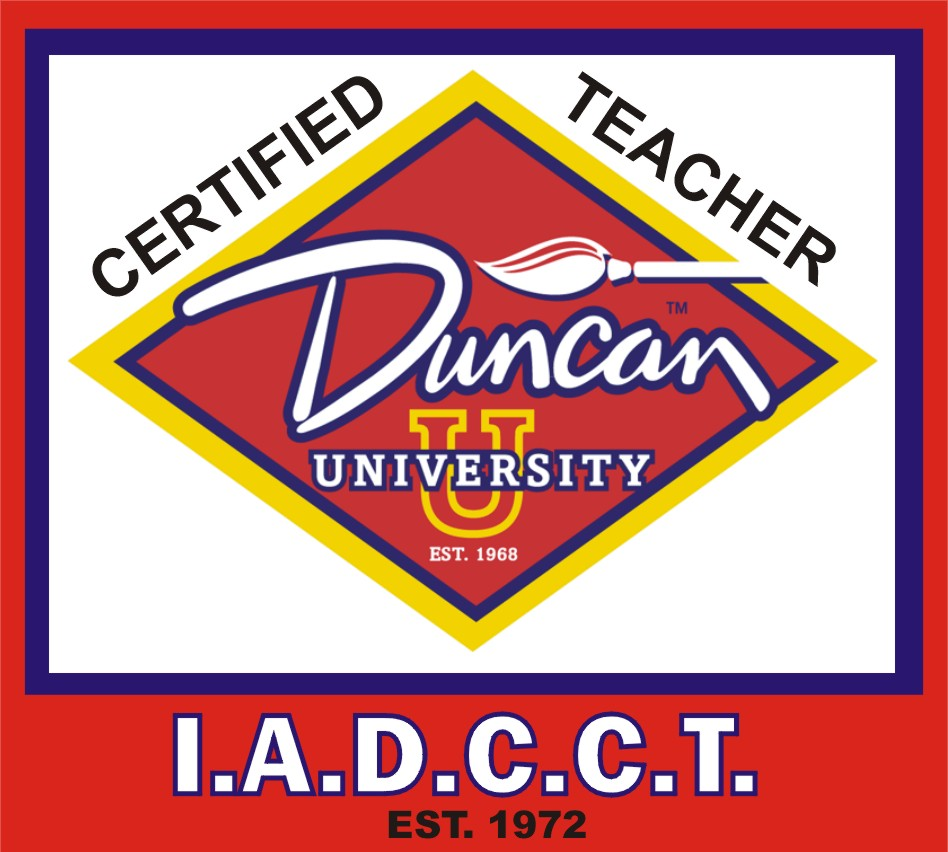 I.A.D.C.C.T.
Annual Meeting
Annual Meeting
IADCCT holds an annual meeting, which all members are encouraged to attend. The annual meeting is held in conjunction with the annual convention.
The next annual meeting will be held at The Golden Nugget Hotel, Las Vegas, Nevada, on 23 February 2018.
Further details will be provided as they are available.
In addition to the annual meeting, several business meetings are held in conjunction with convention. All meetings except the Cleo Curtis meeting are open to any member. Committee chairs are required at the Committee meeting. Each chapter should have a representative at the Chapter meeting.
Schedule of Board Meetings (to be held in a conference room at The Golden Nugget): Friday, 23 February 2018 (all times PST)
| | |
| --- | --- |
| 8:00 AM | Board Meeting |
| 10:00 AM | Chapter / Officer / Committees Meeting |
| 11:30 AM | Member at Large/Cleo Curtis Meeting |
| 1:00 PM | Ambassador Chapter Meeting |