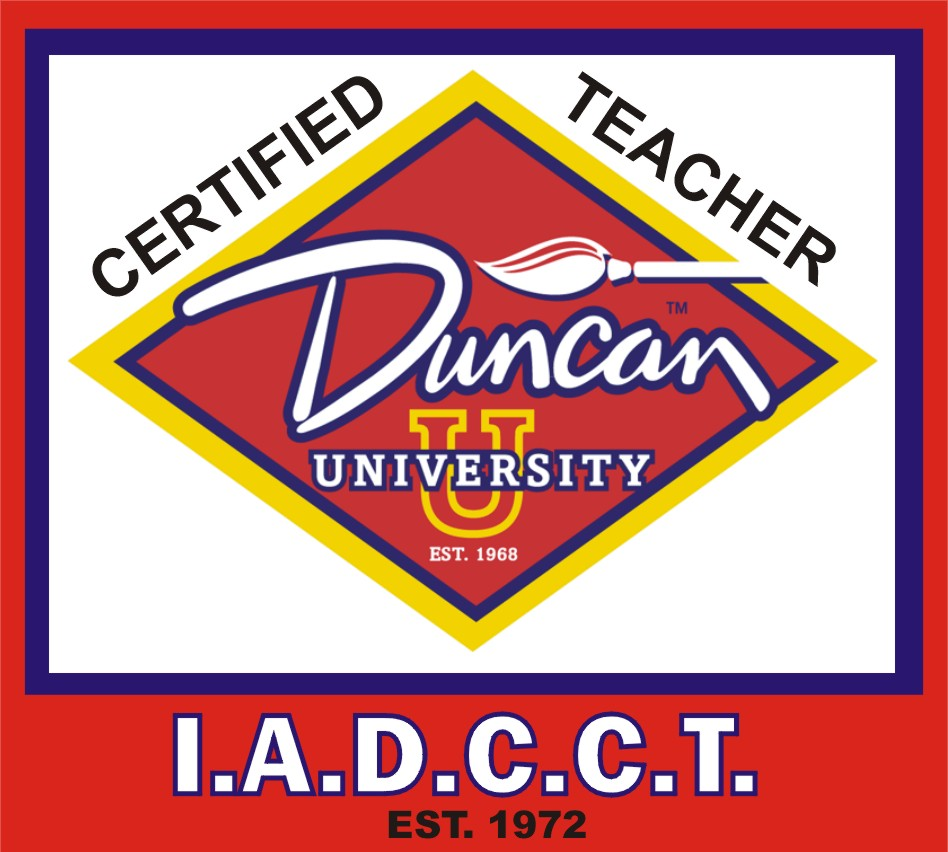 I.A.D.C.C.T.
Annual Convention
Convention
The IADCCT convention is an annual event providing its members advancement of knowledge in all sessions, events, and activities. The two or more day educational event is designed to keep members abreast of the latest in techniques, new products, and ceramic industry trends. Sessions include hands-on seminars taught by acclaimed ceramic educators and fellow members. Teachers use hot designs and cutting edge concepts along with new ideas for core as well as just off the line products.
Are you interested in being an instructor? Contact Education Director Tammy Shumate.
Convention 2018
The next IADCCT Annual Convention will be held in 2018.
Convention Information Files
Past Conventions: